Eastwood Residences by Verdant Point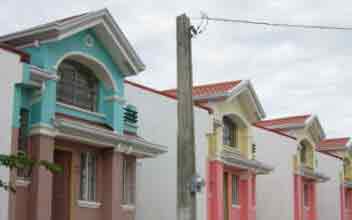 Project Type : House & Lot
Listing Type : Preselling
Units : House & Lot
Price: ₱ 450,000 & Up
Address : Rodriguez
Location : Rodriguez , Rizal PH Eastwood Residences Verdant Point Eastwood Residences Eastwood Residences Verdant Point Eastwood Residences Rodriguez
https://eastwoodresidences.buyverdantpoint.com
Admire the mountainous sceneries of Rizal, where you can touch nature with all its glory and harmony, frolic in the Eastwood Residences Rodriguez, while it is situated on this mountain range, so does the mind-boggling environment it created. Eastwood is a residential development offering Modern Mediterranean inspired architectural design of homes with all its grandeur and elegance. The project is another of Verdant Point Development Corp.'s house and lot residential development east of Metro Manila.
Eastwood Residences is an affordable investment popular mostly with hardworking Filipinos dreaming of their own home through tides and subsides, those who are just starting to build a family and those who want upgrades that will not hurt their savings. The project is situated in the hilly area of Brgy. San Isidro, Rodriguez, Rizal. This first class urban town is near Quezon City, and located in the slopes of the Sierra Madre Mountain range, the climate is cooler and breezy than Metro Manila, a perfect place to unwind and relax.
Eastwood is truly a perfect paradise for the whole family, its recreational amenities and working features are one of the finest in the region. Its proximity to more of life's valuable resources and services are practically provided by the project's strategic location. Schools, medical centers, shopping and entertainment centers, cinemas, exotic and fine cuisine restaurants and other key destinations are within the site's immediate vicinity. Public transports (such as buses, jeepneys and UV Express vans) ply the routes to the site any time of the day.
Popular Links
Eastwood Residences
Eastwood Residences Location
Eastwood Residences For Rental Units
Eastwood Residences Resale Units
Eastwood Residences Pre-Selling Units
Eastwood Residences Showroom
Eastwood Residences Amenities
Eastwood Residences Price
Eastwood Residences Contact
Available Units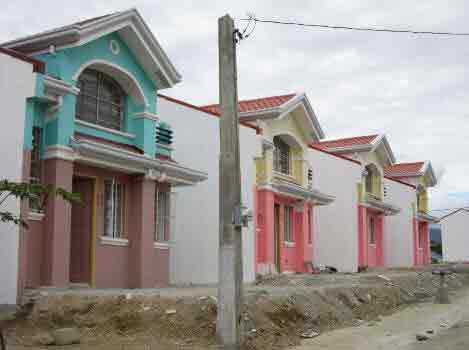 Rodriguez

,

Rodriguez

,

Rizal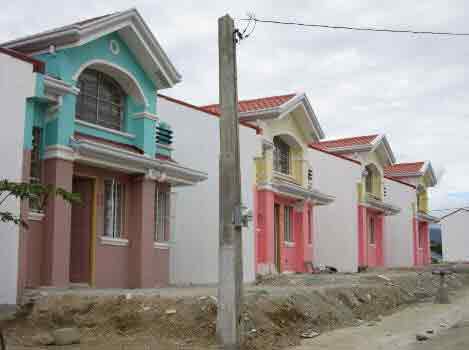 Rodriguez

,

Rodriguez

,

Rizal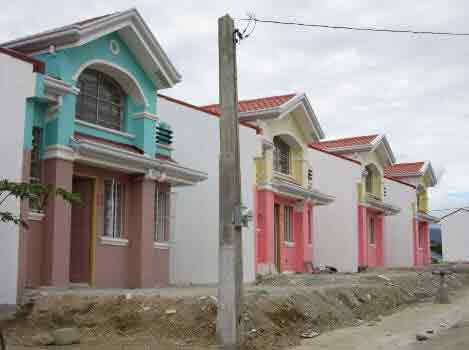 Rodriguez

,

Rodriguez

,

Rizal
Rodriguez

,

Rodriguez

,

Rizal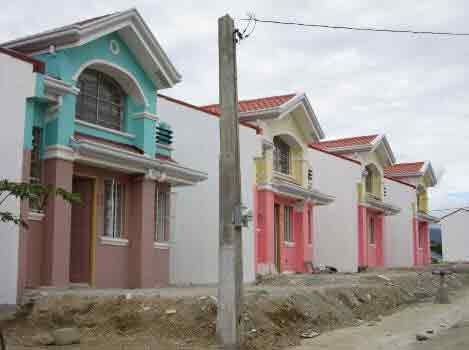 Rodriguez

,

Rodriguez

,

Rizal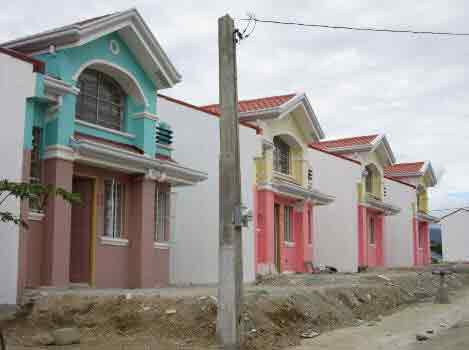 Rodriguez

,

Rodriguez

,

Rizal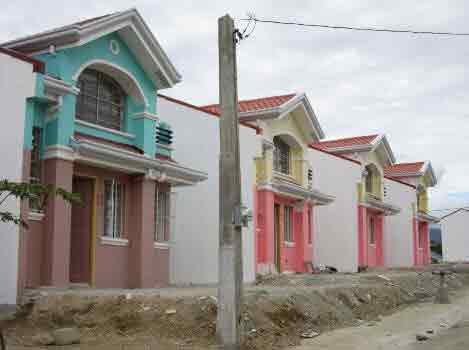 Rodriguez

,

Rodriguez

,

Rizal
Eastwood Residences Price List